Welcome to Uniteqe Engineering Services
Client Satisfaction is our Motto. Quality Service is our Strength
Learn More
Contact us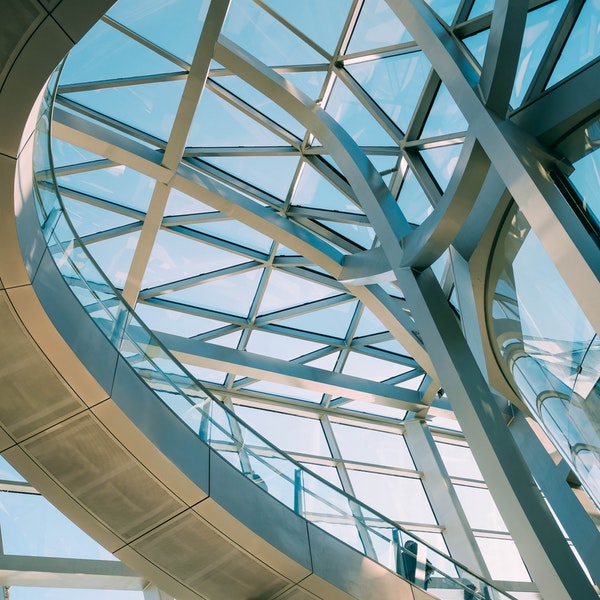 About Uniteqe Engineering Services
About UES
Uniteqe Engineering Services(UES). Provides industry-leading steel detailing services. UES is an innovative Structural Steel Detailing company committed to providing quality steel detailing services to the commercial and industrial industry.
Our Projects
No Job is too big or small
Our projects vary from very simple railings to complex industrial or commercial developments.
You can count on our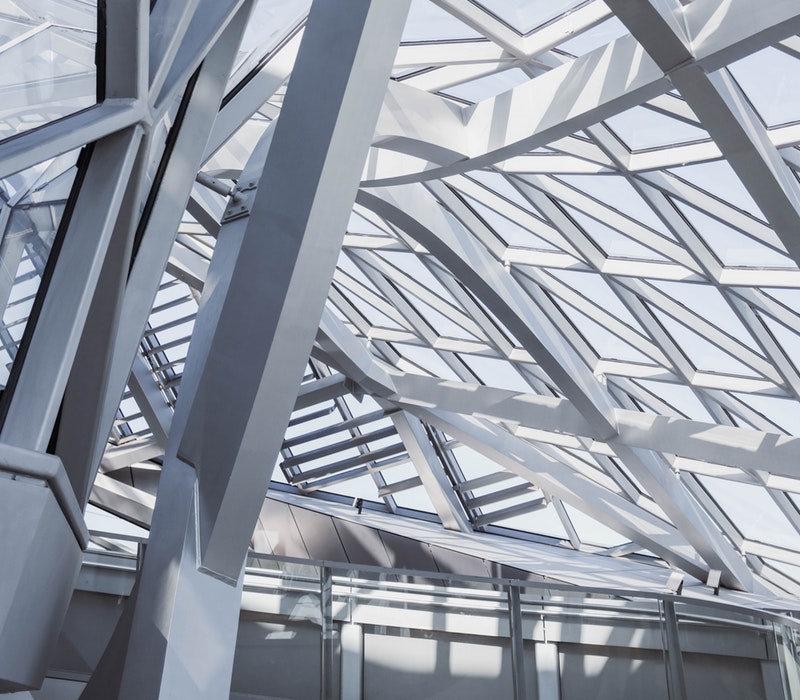 We pride ourselves in our skilled structural detailing team with years of experience under their belt. Our team of professional steel detailers are trained to provide clean, accurate and comprehensive structural detailing services on schedule. Our concern will always be not only to meet but to exceed our customer's expectations, needs and demands.
At UES we believe that the quality of service we provide is directly related to the individuals we hire. Therefore, we only employ competent, highly experienced qualified individuals. In addition to this, we focus on providing continuous improvement in education and training for our structural detailing team. Detailing software is only as good as the people using it and UES has gathered the best in the field. Comprehensive knowledge of 3D modelling is essential to meet the challenges of steel detailing!
STRUCTURAL STEEL DETAILING ADVANCE TECHNOLOGY
UES stays on the cutting edge of technology by using the latest available software in order to produce the most accurate structural steel drawings, shop drawings, miscellaneous steel detailed drawings, and framing plans. UES can accommodate many different file exports as well as material data file formats. We believe part of the secret to our success is the combination of using the latest technology available, regular software upgrades, and the capability of delivering different file types.
WHY CHOOSE US AS YOUR STRUCTURAL STEEL DETAILER?
UES is committed to our client's success by working diligently to meet customers demands and provide the highest quality of finished projects in the industry. We strive for excellence and to be available to you when you need us. Our mission is to be more than just another company offering drafting services. Our goal is to be a valued business partner that work together on projects. UES works with engineering firms, steel fabrication shops and contractors. UES provides informative erection drawings for accurate erection at the job site for any types of steel structures. Our shop and erection drawings are highly appreciated and accepted by the structural steel fabricators, erectors and EPC companies in India, USA, UK, Europe, Middle East, Australia for their fabrication and erection.
Contact Us
Contact us today to find out how we can help you on your next project.
Address
Uniteqe Engineering Services,
F1, No.8, 5th Street Ayyappa Nagar, Madipakkam,
Chennai - 600091.